When to consult? Any acute or chronic pain is a reason for consultation with a dentist: dental and gingival abscesses as well as cavities are very often involved in this type of pain.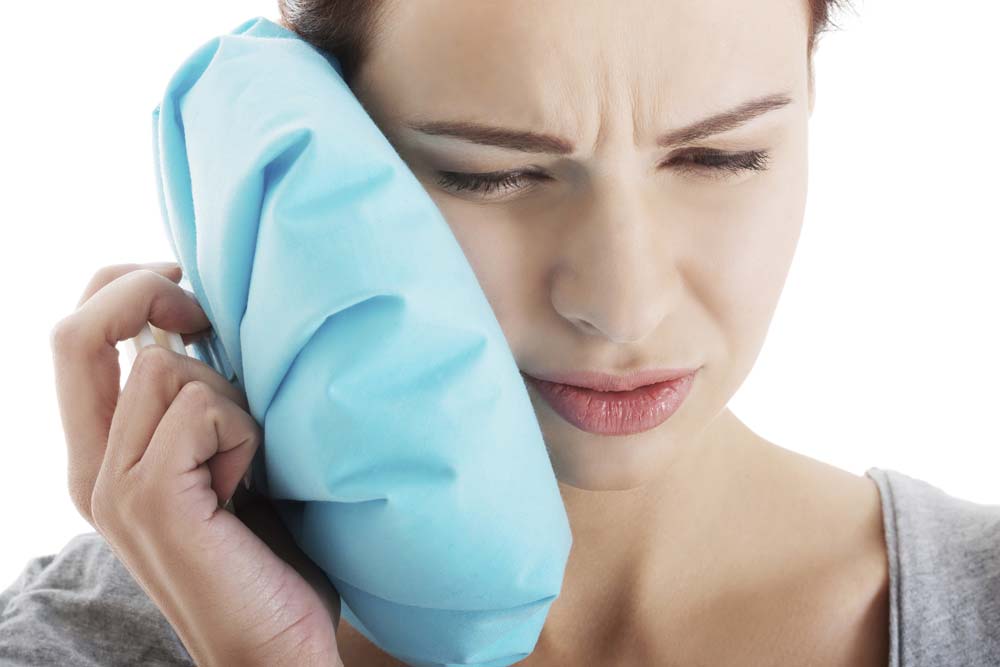 How to temporarily relieve a toothache:
Floss carefully to remove any food particles that may be stuck between the teeth or along the gum line and causing pain. If your child has a toothache, help them floss carefully
Rinse your mouth thoroughly with warm water and salt, then spit it out.
Take an over-the-counter pain reliever.
Apply an over-the-counter topical pain reliever containing benzocaine (oral or canker-x) to the painful area.
Other topics that might interest you :