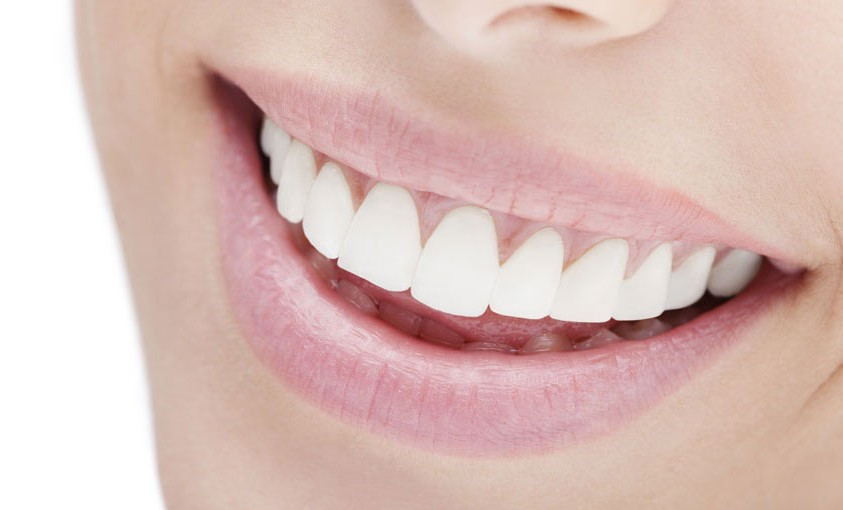 A bright smile, a sign of beauty, a sign of health, a sign of youth
The market is flooded with a multitude of products that promise you miracles. From toothpaste, mouthwash and sets sold in pharmacies, all promise you a bright smile. Without the supervision of a dentist, these can be dangerous. Whitening supervised by a dentist is a safe process that lightens discoloration of the enamel and dentin of a tooth. A dental examination is recommended before any bleaching.
Home whitening supervised by a dentist
The whitening system consists of the use of trays perfectly adapted to the teeth, which are filled with a whitening gel based on peroxide. These gutters are made after taking impressions of your teeth to allow maximum dental contact and thus reduce contact with the gums. They must be worn regularly every day or overnight for a period of two weeks or more depending on the level of whitening desired. This treatment requires touch-ups after 1 to 2 years, depending on the degree of ingestion of foods that stain the teeth.
Who is bleaching for?
Those who want to lighten their teeth for a brighter, younger-looking smile. For those who have yellow or dark teeth due to the consumption of coffee, red wine, drugs or cigarettes.
Why whiten your teeth?
Today's society is looking for beauty and part of the population is looking to improve their physical appearance to feel good about themselves. Magazines and movies are full of local and international stars with near-perfect smiles and straight, white teeth.
Since the face is usually the part of the body most exposed to others, it is normal that a growing number of adults are turning to orthodontics in order to improve the aesthetics of their smile and obtain better masticatory function. Besides the position of their teeth, people also seek to get teeth that are as white as possible to feel beautiful. Even if someone brushes their teeth two or three times a day and floss once a day, these oral habits are unfortunately not enough to keep their teeth white.
This is where teeth whitening comes into play to brighten up a person's smile.
Teeth whitening also called teeth whitening
This chemical reaction "lightens teeth by one or more shades." In fact, some dentists use the term "tooth whitening" to refer to tooth whitening. Since a tooth has a porous surface at the microscopic level, the peroxide is able to break the bonds that hold the stains that are deep in the tooth together. .
What difference should we expect in the colors of the teeth?
A two to three shade improvement can make a visible difference to a smile that has faded over time. It is also normal that a change in tooth color ranging from two to seven shades can occur with tooth whitening.
Yellowish teeth usually respond better to whitening treatment than grayish teeth.
Whitening products will have no effect on artificial crowns (including implant crowns and bridges and veneers), partial and full dentures (dentures) and composite resin restorations (white fillings).
The tobacco
Tobacco is a major contributor to the yellowing of teeth. A patient who smokes and undertakes teeth whitening with no intention of quitting during or after the procedure will not get a return on their investment. It is always better and effective to address the cause of tooth discoloration, i.e. quitting smoking, instead of seeing your teeth turn yellow quickly.
Internal whitening of a devitalized tooth
Often, devitalized teeth take on a darker color, which can be unsightly. In this case, you can, after making sure that the filling of the canal is well sealed, deposit a suitable product inside the tooth, and let it act for a week. You can possibly renew the product several times, until you reach the desired shade. This treatment can be repeated later if necessary.
Other topics that might interest you :